Advantages and disadvantages of diesel and petrol cars
Advantages and disadvantages of diesel and petrol cars
1、Petrol car advantages
Petrol car sound is small At this stage, no matter how diesel cars get, the movement of petrol cars are still less than diesel cars. Petrol cars are also powerful generally around 100kw.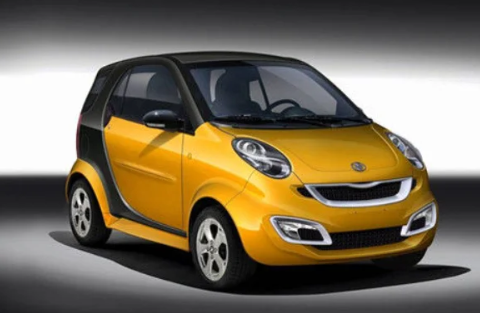 Gasoline car disadvantages
Petrol cars have high fuel consumption. Usually, a class of petrol car is about 25-30% more fuel efficient than a diesel car. The torque of a petrol car is also small generally 30%-40% smaller than that of a diesel car. The torque is the most important thing when climbing up hills and overtaking cars to plan potholes.
2、The advantages of diesel cars
Diesel car life long economic durable diesel engine speed is low, the relevant parts are not easy to age, parts wear is also less than the gasoline engine, life is also relatively long, no ignition system, less auxiliary appliances, so the failure rate of diesel engines is much lower than the gasoline engine low fuel consumption, 2.8 litres of electronically controlled common rail turbo diesel engine fuel consumption and 1.6 litres of electronically controlled gasoline engine fuel consumption is equivalent.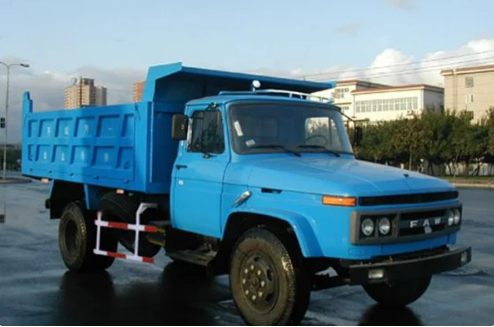 The low-speed but also high-torque diesel engine usually achieves high torque at very low revs, which is superior to petrol engines on complex roads, climbing hills and carrying heavy loads. However, they do not perform as well as petrol cars in terms of speeding up on flat surfaces such as highways and driving at high speeds.
Diesel cars are safer than petrol because they are less volatile, have a higher ignition point and are less likely to ignite or explode due to accidental circumstances, so using diesel is more stable and safer than using petrol.
Disadvantages of diesel cars
Diesel cars are noisy and vibrate a lot, which affects the comfort of driving, so they are relatively less used in passenger cars. However, with the continuous progress of technology some medium and high-grade diesel cars, has been done and gasoline engines are quite close, domestic and foreign major car manufacturers have also launched many diesel cars and SUVs.
Manufacturing costs are high diesel fuel injection device, extremely sophisticated manufacturing difficulties, if the use of poor quality fuel will seriously shorten the life of the injection device. Due to the high compression ratio of diesel engines, a high structural strength is required, so the weight and volume will be relatively large.
In terms of fuel consumption, owners who have used diesel cars say that they are very fuel efficient, while petrol cars are more fuel efficient than diesel cars of the same displacement, and a diesel car of the same class will save about 30% of fuel compared to a petrol car. Diesel cars are more fuel efficient than petrol cars, which is determined by the technical characteristics of the engine, because the compression-ignition diesel engine has a higher energy conversion ratio than the ignition type petrol engine, and the energy consumption is 45%-60% of that of the petrol engine; the fuel consumption of a 2.8-litre electronically controlled common rail turbocharged diesel engine is comparable to that of a 1.6-litre electronically controlled petrol engine. Moreover, the thermal efficiency of diesel is higher than that of petrol. Diesel has a high calorific value, so more energy is released by burning the same mass of volume, and more work is done during the work stroke; the low-speed torque of a diesel engine is greater than that of a petrol car, and a diesel car will feel more powerful when starting and climbing hills with the same displacement. Compared with petrol cars of the same displacement, diesel engines have lower CO2, CO and HC emissions and higher NOx and particulates. Through technical improvements, CO2 emissions are about 25% lower, NOx and particulates are more than 98% lower than the old type, and the greenhouse effect from diesel engine emissions is 45% lower than that of petrol It is important to note that modern diesel engines must be matched with clean diesel to give full play to energy saving and emission reduction. In short, poor oil does increase pollution of the environment.